Chelsea clinched the Premier League title on Sunday in a manner that may seem to sum up their season: with six defenders on the field, systematically wasting time as it protected a 1-0 lead that came from a scruffy first-half goal.
Eden Hazard scored that goal with a header off the rebound of his own, horrible penalty kick. "Lucky, lucky," Hazard told Sky TV.
Yet really there was nothing lucky about Chelsea's victory over Crystal Palace, or its fourth title in a decade.
Against a plucky Palace team, Chelsea defended well and attacked with slick menace. José Mourinho took off three attacking players as he brought on Jon Obi Mikel, Kurt Zouma and Filipe Luis in the second half. Chelsea parked in defense and eyed the clock. But over the game Chelsea had 62 percent of possession and twice as many shots with seven on target to just one by the Palace. Despite the caution, this was domination.
"A little bit nervous but we got over the line and we are champions," Chelsea captain John Terry told Sky immediately after the final whistle.
Chelsea dominated all season. It took over first place on the final weekend of August in the third round of games. It has been there ever since. With three games left it leads by 16 points. It has the best defense in the division and, it should be noted, the second-best attack.
The debate over whether Mourinho is the greatest manager in Premier League history is meaningless and impossible to resolve. Like Alex Ferguson, Mourinho knows one important truth: it is easier to win when you have the best players.
Thibaut Courtois, John Terry, Nemanja Matic and Eden Hazard are all the best in their positions in England. Diego Costa may be the best center forward, when he is fit. Yet if Costa is going to continue to miss a third of Premier League games, he might find the manager reaching again for the owner's pocket. Like Ferguson, Mourinho is relentless in demanding the best from the best.
Costa's injury exposed Chelsea's lack of depth in attack. Elsewhere, Mourinho has generally had the luxury of having his players fit. Chelsea has used just 22 players in the league. Chelsea's consistency has exposed the cracks in its rivals. Manchester City remains flaky. Manchester United is still rebuilding its squad. Liverpool is still disassembling its team. Arsenal is, as it has been for a decade, a season away.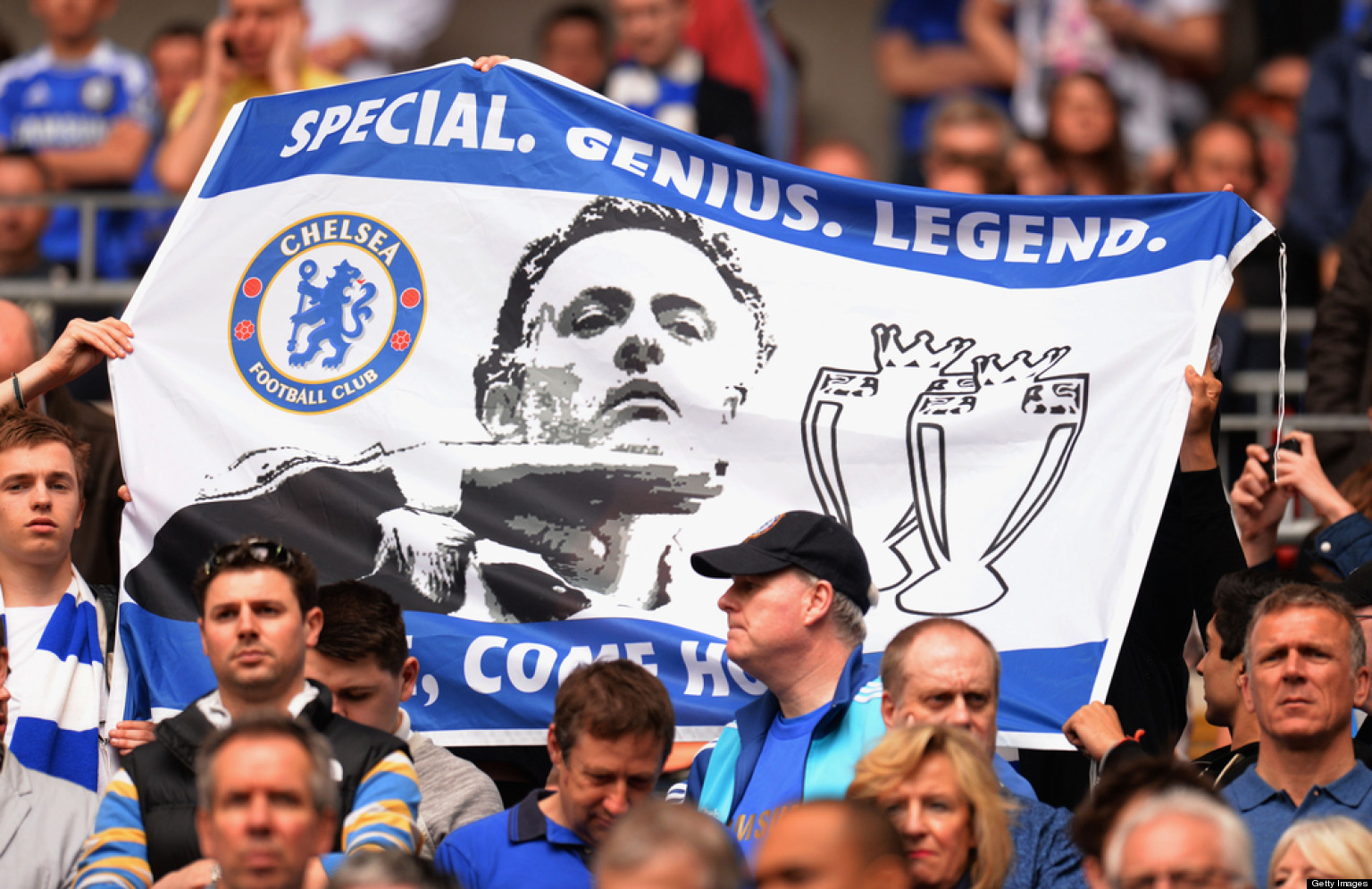 "This one is sweet," said Didier Drogba after winning his third league title at Stamford Bridge. "Chelsea is bigger than me and they will always win."
Yet as City, United and indeed Chelsea have discovered in recent years, domination can evaporate over a short summer. Even the richest teams do not always win.
"We know in future it's very difficult and other teams will come even stronger," Mourinho told Sky TV after the game. "England's not the best country to be a force and dominate football."
Mourinho told the BBC after the game that he was "tired" and needs a "rest" but now he has won on the playing field, he will soon resume the battle to beat the other clubs in the transfer window. Apart from in the center of attack, Chelsea has no pressing needs. Yet Chelsea's success next season will depend on his ability this summer to anticipate where the cracks might appear.
On Sunday there appeared to be none. Chelsea has not always been the prettiest team, but it is clearly the best. It is a worthy champion.